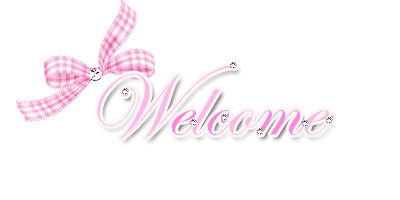 glitter-graphics.com
Welcome to my Blog, Reflections 4 Muslimahs!
This blog is to share thoughts and discuss books for the Muslim Women and other great books.
Some of the books I will be using are:
Don't be Sad ( 'Aaidh Ibn Abdullah al-Qarni)
You can be the Happiest Woman in the World (Dr 'A'id al-Qarni)
The Ideal Muslimah (Dr Muhammad Ali Al- Hashmimi)
Healing with Medicine of the Prophet (Imam Ibn Qayyim Al- Jauziyah)
and any other topics you would wish to discuss InshaAllah.
I hope you enjoy reading this Blog :)